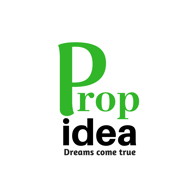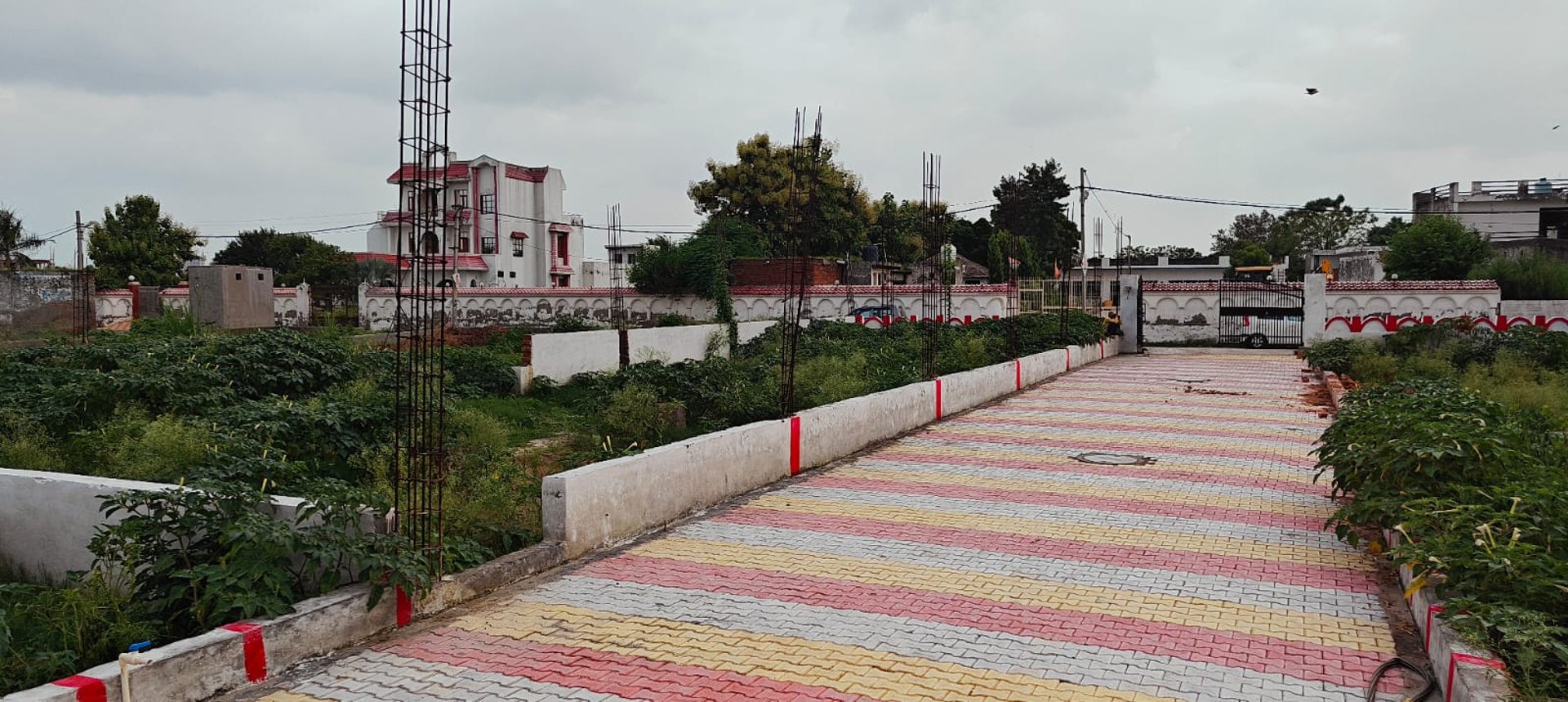 Welcome to Propidea - Dreams Come True
Explore a wide range of real estate property plots for sale and turn your dreams into reality. With Propidea, your dream property is just a click away.
Properties Near Galgotias University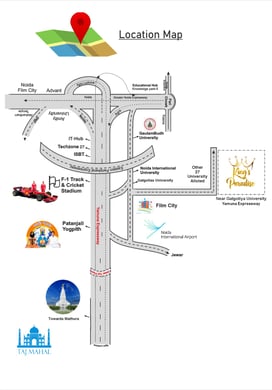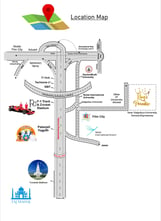 Propidea is creating a magnificent luxury plots that has set a new standard of opulence and style. This farmhouse is the epitome of elegance, showcasing impeccable attention to detail and exquisite craftsmanship. From the moment you step inside, you are greeted by a grand entrance that exudes sophistication and grandeur. The interior design is a perfect blend of modern and traditional elements, creating a harmonious and inviting atmosphere. The spacious rooms are adorned with luxurious finishes and high-end furnishings, offering a seamless fusion of comfort and luxury. The farmhouse also boasts an expansive outdoor area, featuring beautifully landscaped gardens, a sparkling swimming pool, and a charming patio for al fresco dining. With its unparalleled beauty and exceptional amenities, this luxury farmhouse by Propidea is truly a masterpiece of architectural brilliance.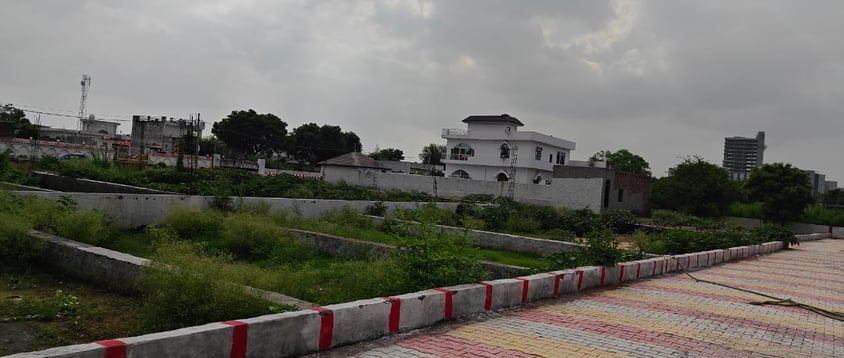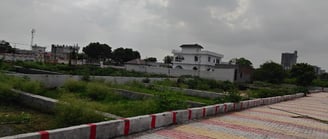 Discover Your Dream Property
Find the perfect plot of land for your dream home or investment. Our diverse selection of real estate properties ensures that your dreams can become a reality. Start your journey with Propidea today.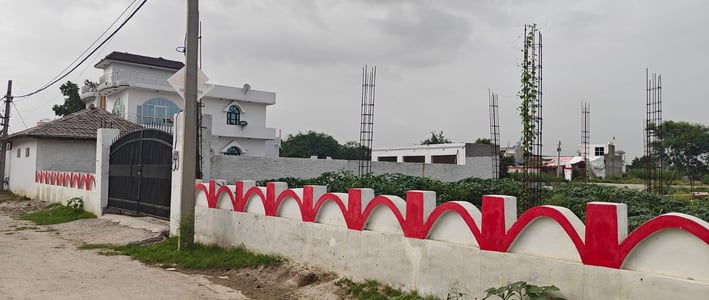 At Propidea, we prioritize customer satisfaction and strive to provide exceptional service. With our expertise in the real estate industry, we ensure a seamless buying experience for our clients. Trust us to make your dreams come true.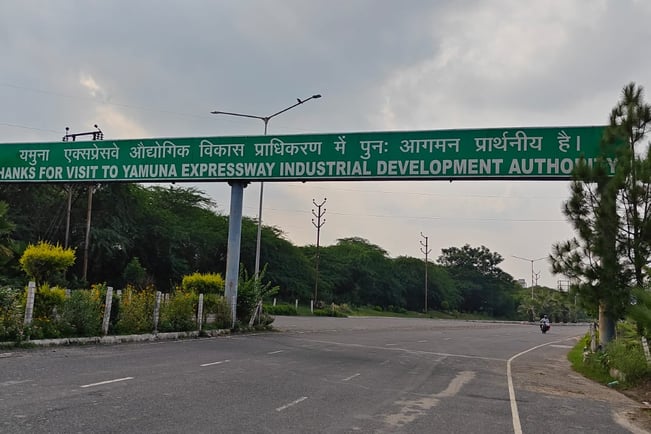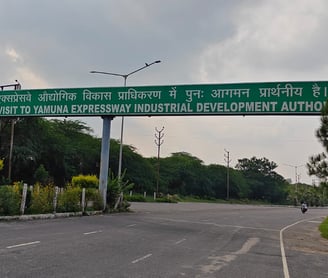 Propidea is a leading real estate company that focuses on selling property plots. With years of experience in the industry, we have established ourselves as a trusted name in the market. Our mission is to provide our clients with exceptional service and help them find the ideal property that meets their needs and aspirations. We believe in making dreams come true, one plot at a time.